History
The company was founded in April 2006, by three students during their doctoral studies at the Electrical and Computer Engineering Department of the Aristotle University of Thessaloniki, Greece.
Their close collaboration in the context of several research programs, in conjunction with the need to fulfill their scientific interests beyond academia, resulted in a qualified workforce intended to pursue enterprise activity. This was further reinforced by the belief that there is an exceeding need for ambitious ventures in the area of research and technological development.
In 2005 the team participated in a student entrepreneurship competition "Innovative Ideas", organized by the Region of Central Macedonia, Greece. The team was awarded the 1st prize (Best Business Plan) and this provided a long expected opportunity for establishing a legal entity and the beginning of the ambitions and visions that its members share.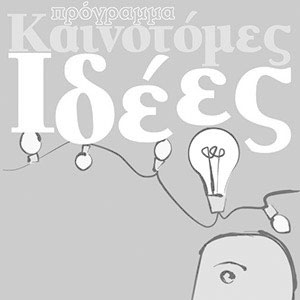 Mission Statement & Vision
address challenges by providing innovative products and state-of-the-art solutions
offer reliable & high-quality solutions to our customers
build strong, world-wide partnerships in our field of expertise
promote business practices based on quality of services and personal commitment
establish long-term cooperation with entities and firms that share the same vision