RFID Software
Indicative software components for RFID applications
Our experienced developers' team has implemented a variety of application-specific software packages, mainly for integrating RFID equipment and/or sensors to back-end databases or other existing third-party applications. Our core expertise involves application or firmware development for different types of platforms, depending on the customer's requirements. Please take a look below for some indicative examples: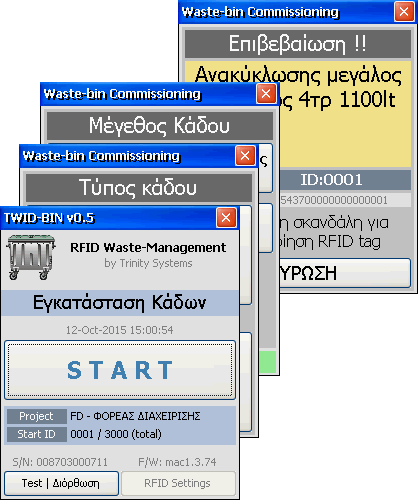 Mobile Application Development
PDAs and hand-held devices with embedded RFID reader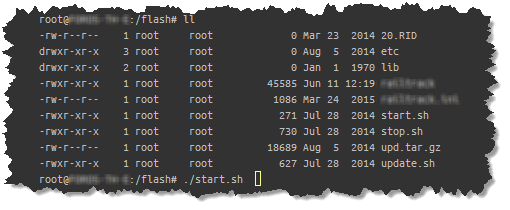 Embedded Linux
RFID Daemons
built for readers with embedded ARM-based Linux engine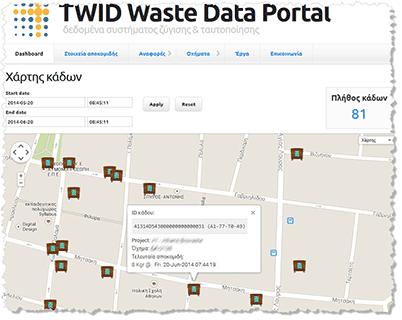 RFID data portals
Web-portals for RFID data-acquisition and processing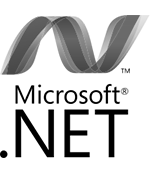 .net Applications
Middleware applications for commissioning or bridging data to back-end systems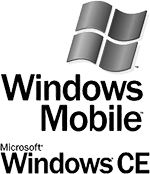 Windows CE/Mobile
Applications for RFID PDAs &
hand-held terminals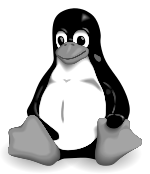 Embedded Linux
C/C++ middleware for RFID readers with embedded ARM-based Linux platform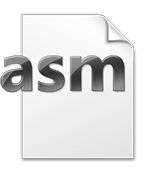 Firmware customizations
Low-level application firmware for custom hardware
Interested in developing a custom product or IoT solution ?